No more large overhead costs, wasting time reviewing resumes, conducting interviews, or administering payroll, as AGEMA's got you covered.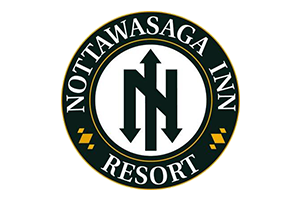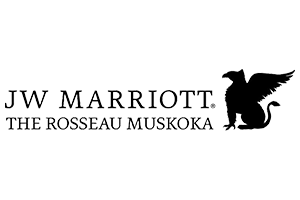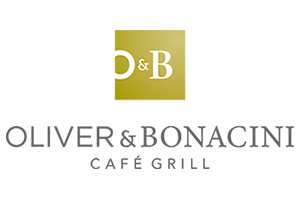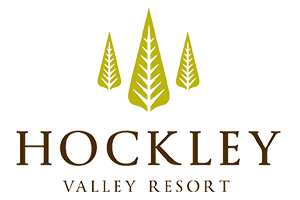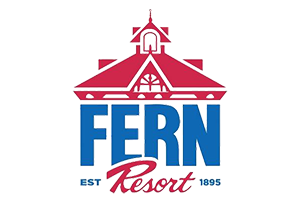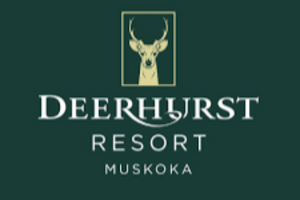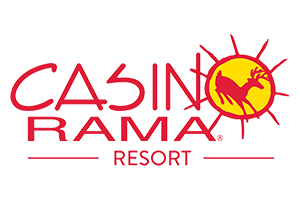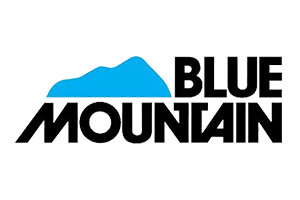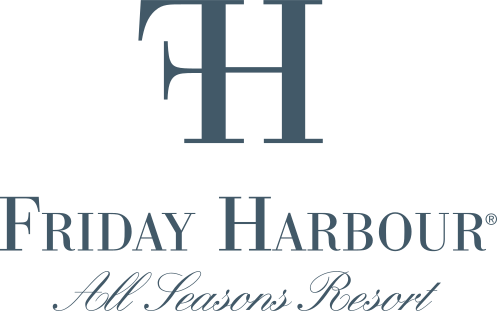 Don't just take our word for it
We're proud to partner with leading hospitality businesses and associates across Ontario.
I am very fortunate to have this opportunity and gain industry experience as a Hotel and Resort student at Georgian College. I enjoy my job at Severn Lodge and enjoy working with AGEMA.
AGEMA Work's organization and meticulous planning have taught me how to coordinate my day-to-day activities better. Furthermore, I have thoroughly enjoyed learning new skills, experiencing different placements, work interactions, practical exposure to different situations, and how to react to each one.
AGEMA Work provides talented professionals with great job opportunities. I had the pleasure of working with a good team of people at various locations throughout the region. I also learned a lot of different hospitality roles and got good experience working outside my comfort zone.
I love working with AGEMA Work! AGEMA provides flexible hours, a friendly work environment, industry training and the opportunity to make new connections.
Thanks to AGEMA Work, I have grown a lot in different areas of my life, especially my people skills. I've made connections and built relations with awesome people.
AGEMA Work embraces young, talented professionals and gives them opportunities to learn and grow through hands-on experiences. It's great working with a company and team that appreciates and respects you. I look forward to working more shifts.
AGEMA Work helped me improve my interpersonal skills and allowed me to work in different areas apart from the food industry. I am forever grateful for the opportunity to work with such an amazing team.
As someone who works a full-time (desk) job already, I was looking for an opportunity to make some extra money and get some exercise too. Working for AGEMA fulfills both of those criteria. What's also great is that I can sign up for shifts based on my availability. I have worked at several stunning resorts in Muskoka and met some really great people along the way!
I have been working at Agema hospitality for six months, and I wouldn't work anywhere else. Working for Agema allows me to succeed academically while working part-time, making it extremely convenient. My experience has been wonderful at every single event. I feel as though my work is deeply appreciated, and my experience has been nothing but positive.
From scheduling to posing shifts to reconciling to invoicing, it has been a game-changer. I want to say thank you to the AGEMA Work team and good luck on the nomination.