30,000 shifts
over 1,500 associates
since 2015!
AGEMA Work is a hospitality and services company that connects professionals with reputable employers that require temporary staffing solutions.
Work when you want, where you want or Make the Shift with AGEMA Work. Select or create temp shifts based on your schedule.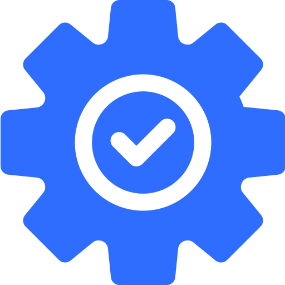 The AGEMA Work platform offers a streamlined process for employers to list job openings and for candidates to apply to various job opportunities after signing up within minutes.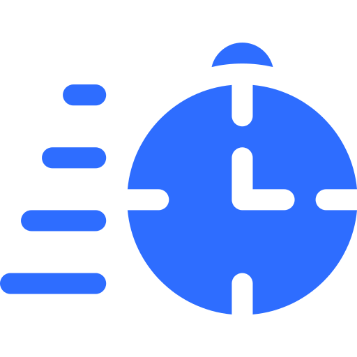 JOB FULFILLMENT IN MINUTES
Choose the day, location, and skill that suits your work needs. Then simply, match with a qualified employer or talent in minutes.
Create your AGEMA Work profile and upload your details in minutes. Discover the best temporary jobs the region has to offer from great employers. Finding good temporary jobs has never been quicker or easier.

Receive instant notifications for available temporary work; matching your skills and experience in your area – all in real time.

Once you've finished a shift, receive approval for your final hours, and we'll pay you soon after. That's it! With AGEMA Work, good temporary jobs are just minutes away.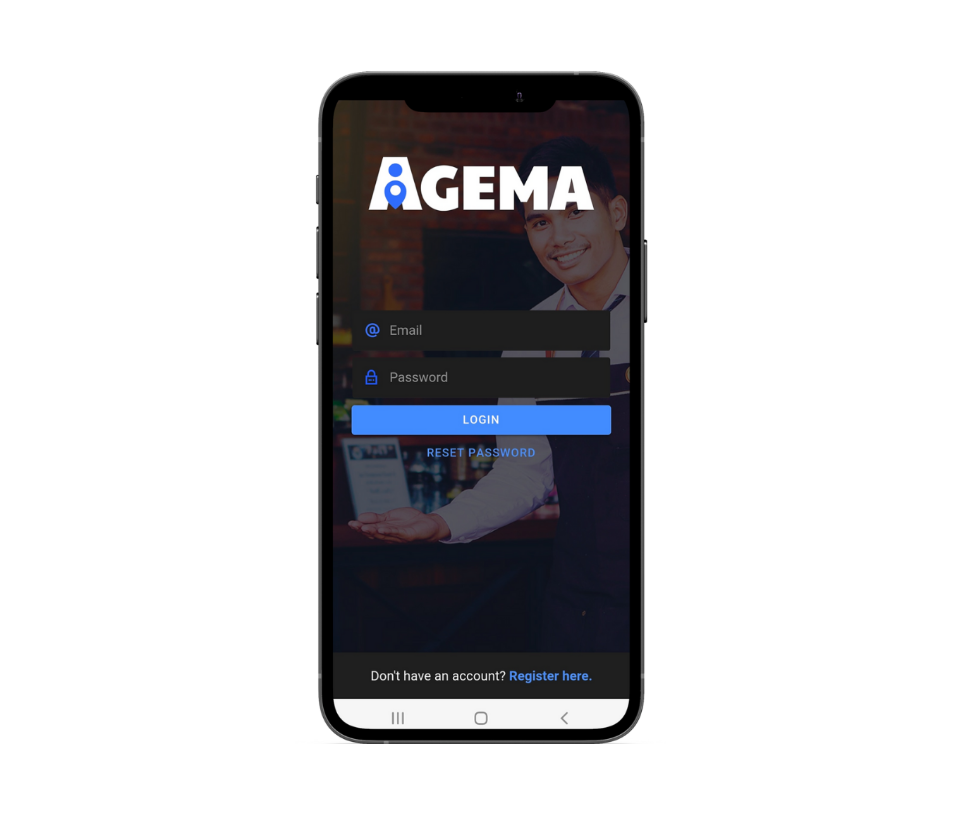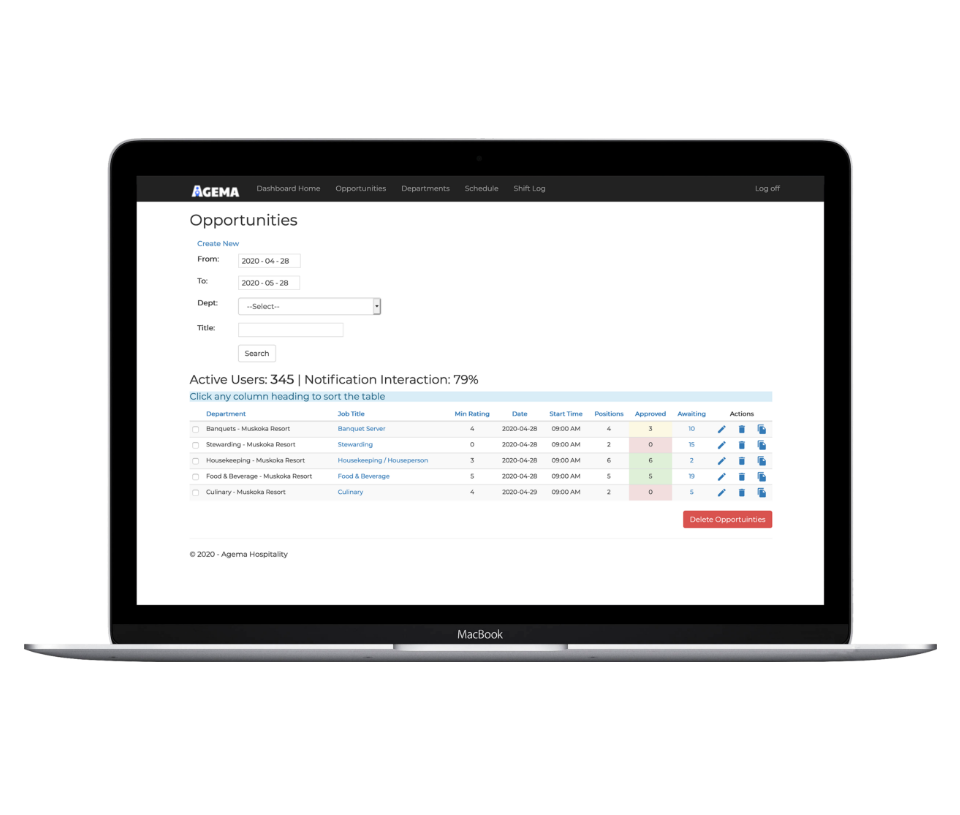 See matching pre-vetted trusted workers, guaranteed
View individual profiles, experiences, reviews
Everything managed online by phone, laptop or tablet
We take care of payroll
AGEMA has WSIB and General Business Insurance
Don't just take our word for it
We're proud to partner with leading hospitality businesses and versatile professionals.
I wanted to send a message of sincere gratitude to Agema for the help provided in executing two very successful events that are very important to Casino Rama Resort. Every single one of your team members was a pleasure to work with. You provided excellent service to our valuable guests, worked proficiently as a team and displayed the desired level of positivity and enthusiasm; it made all the difference.
I would like to share in the success of the department, going into the month of December we as a JW event operations team are rated number #4 out all 32 JW around the world. This would in no way have be possible without the continued partnership between Agema and ours. It's always a pleasure to deal with you and I would like to say thank you and looking forward to another great year.
AGEMA Work is the perfect platform for students that need part-time work opportunities with flexible shifts. I am happy to say that I love working with fellow GEMS and hospitality leaders because I can work with great people at my convenience. I definitely look forward to working more shifts.
AGEMA Work has benefited me in many ways, from helping me improve my professionalism and social skills to providing me with extra income. They've definitely helped me become a more fun and outgoing person to be around in the workplace.
The AGEMA app has saved me and my team valuable time by providing us with a quick and easy way to bring in staff when we need it the most.
From scheduling to posing shifts to reconciling to invoicing, it has been a game-changer. I want to say thank you to the AGEMA Work team and good luck on the nomination.
I have been working at Agema hospitality for six months, and I wouldn't work anywhere else. Working for Agema allows me to succeed academically while working part-time, making it extremely convenient. My experience has been wonderful at every single event. I feel as though my work is deeply appreciated, and my experience has been nothing but positive.
As someone who works a full-time (desk) job already, I was looking for an opportunity to make some extra money and get some exercise too. Working for AGEMA fulfills both of those criteria. What's also great is that I can sign up for shifts based on my availability. I have worked at several stunning resorts in Muskoka and met some really great people along the way!
AGEMA Work helped me improve my interpersonal skills and allowed me to work in different areas apart from the food industry. I am forever grateful for the opportunity to work with such an amazing team.
AGEMA Work embraces young, talented professionals and gives them opportunities to learn and grow through hands-on experiences. It's great working with a company and team that appreciates and respects you. I look forward to working more shifts.